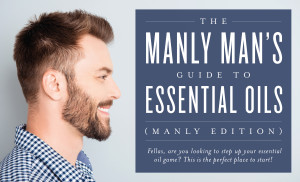 Do you use essential oils all the time but your partner or husband just rolls his eyes like you are suggesting he try some deadly witches brew of frogs eyes and dog tails? Well we have a sure-fire way to get your man as interested in essential oils as you are!
Lucy Libido's "There's an Oil for That" book, isn't just for the ladies. She has lots of decadent oils and ways to use them, to keep your man happy and alert for bedroom shenanigans. You do not need a lot of these oils to go a long way, so please be very mindful of quantities when you are exploring together. It is best to follow the recipes in the back of Lucy's book, just to be sure!
Here are just a few of the oils she mentions. I just love Shutran, the smell is delicious and I use it myself it's just so yummy. There's also a delightful range of Shutran products for your man as well but more about that in the next email! As Lucy says "I love my Shutran man!"
And just to give you a little more of a teaser here are the topics for the recipes in the back of the book;
Mood Enhancing Diffuser Blends

Natural Lubes for Him & Her

Inner Thigh Potions

Edible Blends

Love Button Lubes
And so much more!
If you would like to come along to a workshop, or host one yourself for friends or family, please give me a call, we would love to bring Lucy into your home, for a fun and cheeky time!
If you are eager to get a wholesale account so that you can purchase these oils for 24% off, it's super easy, just let me know and we can get you started today!
Sending you all so much love
Shekinah xx
More Information on Essential Oils
YL Membership Number: 2923239