For the Essential Oil Lovers!
The Motherhood Rite of Passage
How to heal from a difficult birth and release your trauma with self love
Feeling a YES for the Motherhood Rite of Passage Online Program and would like to purchase some of the recommended essential oils too?
If you purchase any of the Young Living essential oil range to the value of 100pv than you can join the Motherhood Rite of Passage Online Program for FREE!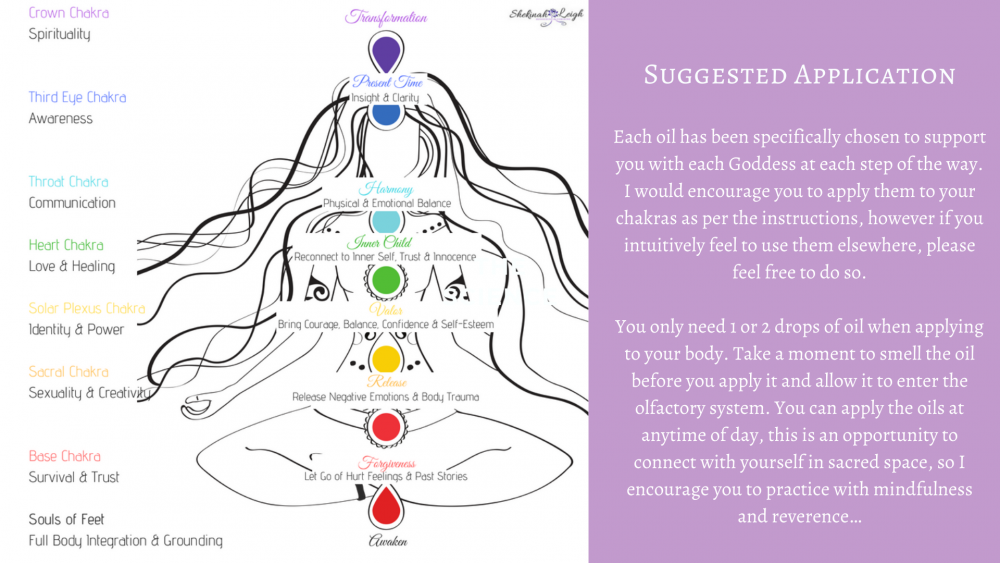 "Whether you have just birthed, or whether you birthed 20 years ago. Whether you birthed ecstatically, traumatically, vaginally, via cesarean, completely naturally or had interventions from the moment of conception, this immersion will support you to come back to your family, your home and your tribe with a sense of wholeness and well-being..."
After the birth of my own child I realised that something wasn't quite right. No-one had ever talked about the feelings of frustration and guilt that I would feel after my birth didn't go to plan after a cascade of unwanted interventions.
It took me 5 years before I understood that I had been traumatised by my experience and it was only then that I went a quest to heal my Birthing Journey. I have gathered together years of research, courses and teachings to bring you this program that supports complete healing through a deeper understanding of birth as a 'rite of passage'.
The Motherhood Rite of Passage Program follows a simple yet profound step-by-step process helping to  unravel each part of the Birthing Journey while exploring the impact that pregnancy, birth and Motherhood has on a woman.
What Are Other Mothers Saying?
"Your immersion has really helped me battle through past births, forgive and feel peace. I've been able to see where I've had unreasonable expectations of myself and of others and I have found such peace & forgiveness which has once divided families. Thank you so much for providing us with such wealth!" ~ Clare
"What you do is wonderful; your course enlightened me and enabled me to move past many issues. Your work has made me realise many things about myself and the plight of women in general. I am becoming a gentler, kinder and happier woman because of the ways your work has helped me to view things differently. Thank you so much Shekinah." ~ Julie
FREE Medicine Wheel Astrology Reading
for the first 5 people who sign up!
My name is Shekinah Leigh and I run my own business on the Gold Coast called "Honouring the Feminine".
I am a certified Massage Therapist, Shamanic Practitioner, Yoga Teacher (inc pregnancy and post natal), Childbirth Mentor and Young Girls 'Coming of Age' Mentor, with many years of experience facilitating Women's Circles, Rites of Passage, Sacred Ceremony and Birth Work. 
I also have over 15 years experience as a Kahuna Bodywork Therapist, providing Pregnancy and Post Natal massages, so I see first hand how accumulated trauma and emotional overwhelm can effect the body, impeding optimal birth outcomes and slowing down healthy recovery.
I believe that transformation comes from within and I love to help people become more conscious of their personal story, supporting a deeper exploration and awareness of self, so that YOU can live the life that brings you joy and ease, in alignment with your Soul's purpose! 
This is a self-paced course, to begin and complete in your own time.  It is ideal to allow at least 3 months to gently shift and change…no pressure, no rush.
I went on my own healing journey after having an unwanted cesarean that left me feeling traumatised and with post natal depression (not that I could admit this at the time!).
It took me 5 years to even realise that what I experienced wasn't healthy and that what I was feeling was completely normal.
One of the biggest things I learned was that it can take at least 2 years to integrate from a natural, happy and healthy birth, but it can take so much longer if your experience felt challenging or traumatic in any way…this isn't about rushing the process but helping Mothers seamlessly transform from maiden to mother.
"The moment a child is born, the mother is also born. She never existed before. The woman existed, but the mother, never. A mother is something absolutely new." ~ Osho
TERMS AND CONDITIONS*
Offer only valid for new Young Living Essential Oil members who are ordering under Shekinah Leigh – Membership No. 2923239 
100pv is approximately the equivalent of $145 Aus