Kahuna Bodywork & Massage
1hr and 1.5hr Kahuna Massages are currently only available as a part of the speciality treatment packages
Regular Kahuna bodywork sessions are incredibly beneficial for realigning you on many levels; body, mind and soul! They are particularly helpful for women, supporting us in letting go of the accumulation of emotional stress that can get stuck in our bodies as we deal with our busy lives and the lives of our loved ones.
Kahuna Bodywork Treatments can be most helpful when they are consistent. Monthly sessions are ideal, however more regular massages can be booked if you are going through a difficult, stressful or transitional experience.
1hr $110 / 1.5hr $150
Currently only available as a part of a Speciality Treatment Package
1hr $110 / 1.5hr $150
Currently only available as a part of the Pregnancy and Post Natal Packages
"Shekinah is a therapist of therapists! Her knowledge, bodywork, craft-womenship, and skill is of high quality. My experience with her has always been phenomenal. She 'knows' the exact location of disharmony within my body whether it is caused by physical, mental or emotional stress"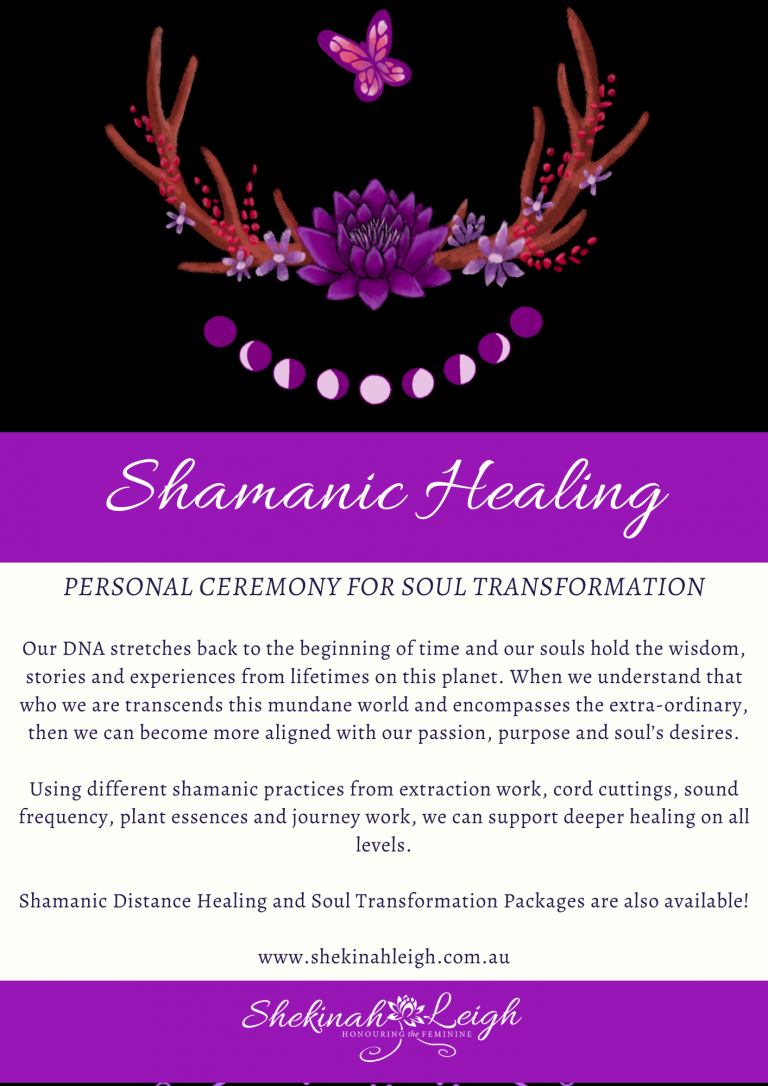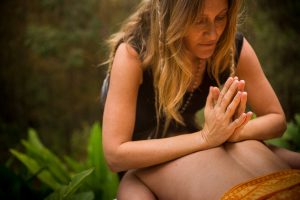 Blending Hawaiian Style Bodywork (Kahuna) with deep & soft tissue massage, this treatment is designed to relax, release and re-energise you, body, mind & soul…
Acknowledging the natural ebb & flow of a woman's physical, emotional and spiritual cycles can be frustrating and overwhelming if we do not value our divine feminine nature. Women are receptive beings, we are sensitive to our environment and as we push ourselves daily to constantly perform and achieve we are doing our loved ones and ourselves a disservice.
Women need time to just be, to open, to receive, to soften and to expand. We need to give ourselves permission to come back to our heart priorities so that we can move through life with more ease and flow, effortlessly sharing our unique gifts with those we love as we continually reveal more of our authentic radiant essence to the world.
It is time, to relax into pleasure, to let go of stress and to come back to your true self…
Incorporating Hawaiian Temple Style (Kahuna) Bodywork, Powerful Essential Oils and Intuitive Sound. 
Shamanic Bodywork has been created to bring you a deep and lasting transformation!
Beginning with a Cellular Imprint Removal to help shake up any deep seated emotions that may be stored in your body, Shamanic Bodywork is designed to tap into your own ancient wisdom and cellular memories allowing you to release, shift and transform in a safe and sacred space.
If you are in the middle of a life transition, or feeling confused & unsure, or if you are ready to shake free of old patterns and beliefs, this treatment could be for you!
How can we help our girl's transition into Adulthood?
Are you looking for a way to help your daughter honour and celebrate her maturing self? Is your daughter feeling stressed out and overwhelmed? Is her changing body feeling like a burden instead of something to honour and celebrate? Has she just begun menarche and you would like to help honour this milestone? Is she becoming obsessed with how she looks, instead of enjoying how she feels, the blessing of being healthy and whole? Has it been too long since you saw your daughter light and happy?
Rites of Passage have been a part of society forever. Many young adults these days do not get an opportunity to even acknowledge their growing bodies and maturing minds, let a lone a chance to mindfully celebrate what they are moving into, whilst honouring and letting go of, what they were.
Kahuna massage has been used as a 'rites of passage' transitional tool for centuries. The nurturing touch, with loving intention, blended with a safe and sacred space, help to ground and integrate the many changes that are occurring during this time. Massage helps to balance hormones and creates a sense of well being, something that your child may feel has been missing for too long!
So many of our daughters are missing out on this transitional stage, bogged down with chores, homework, after school jobs, exams, friendship dilemmas, boy issues and what can seem like endless screen time. They are being pushed to do and achieve so much more than many of us ever were at their age, with more responsibilities and less freedoms. When do they ever really get time for some TLC and nurturing?
If you are looking for a way to celebrate your daughters maturing body and mind, if you are desiring to honour your daughters transition from child to adult, if you would like to support her to be more in her body, creating an opportunity to tap into her own intuition and wisdom, than this is the treatment for you! Bodywork is an incredible gift to young women, allowing a chance for deep relaxation during their busy and ever-changing lives…
Contact Shekinah for more information and to book your daughter in for this beautiful gift of love now xx
Holder of a current Blue Card