If you have been feeling confused, overwhelmed or isolated. If you are wondering if you are doing it "right" or "wrong", wondering how you should fix it, or how you should have done it differently, than this immersion is for you.
If you are hearing the call to begin your return journey back to your tribe and your family, than I invite you to sign up now for "The Goddess Birthing Journey", a personal feminine immersion for all mothers.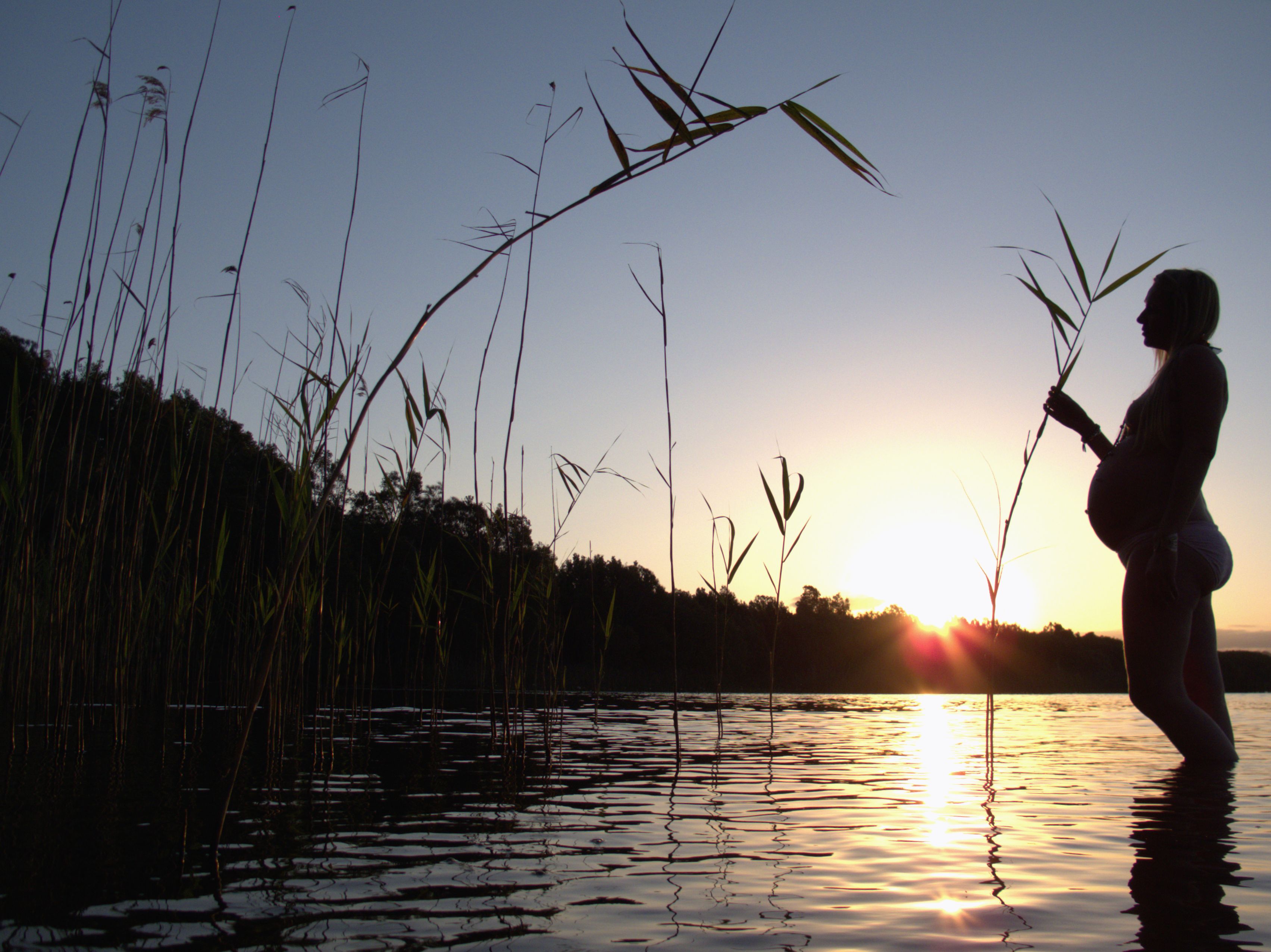 There are 3 ways that you can participate in this immersion
Join a Face-to-Face Workshop Event (usually held 3x per year)

Have all of the information posted out to you, to begin and complete in your own time…

Join our Online Community and work through the manual within our  Facebook Group
Investment $160 ($99 for Online Only**)
Specifically designed to enable busy mothers, to explore & integrate their birthing journey, in their own time and in their own way…
You will Receive:
1 x Workbook Manual
8 x Essential Oil blends*
1 x Intimacy Herbal Tea Blend
(as well as phone & online support and discounted treatments, to support you throughout your transformation)
* Essential Oils are provided in 2ml sample bottles, pre-blended with fractionated coconut oil…
** Online Group does NOT receive essential oils and tea blend. The manual will be available as a download.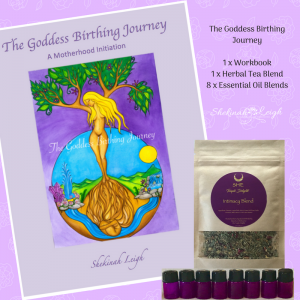 Created with love, from one mother to another. For more information contact me directly.
Shekinah Leigh
Sacred Feminine Practitioner
Yes! I am ready - sign me up!
I'm not sure yet, could you send me the FREE E-BOOK
I'd like to participate through the Facebook online community
I would love to hear from you; please call, text, email or contact me through any of the Social Media links below…
Phone: 0416 376 951
Email: she@shekinahleigh.com.au