Pregnancy and Post Natal Packages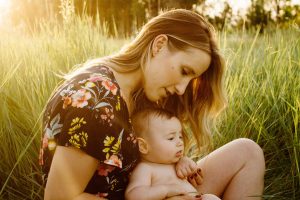 For ALL Mothers (New and Old)
Whether you birth ecstatically, traumatically, vaginally, via cesarean, completely naturally or have interventions from the moment of conception, every mother can benefit from help and support during and after the birth of a child. 
Integrate your Birthing Journey and Rite of Passage experience on all levels; physically, mentally, emotionally and spiritually, and can come back to a place of peace and well-being within yourself. 
Choose the package that feels right for you!
(Please contact me directly if you have any questions or concerns)
Pregnancy and/or Post Natal Care Package
The Complete Pregnancy and Post Natal Care Package: