There are powerful tools, stories and teachings that we can harness to support us to come back to divine alignment.
When we have experienced, or are experiencing a transformational period within our lives, it is easy to feel lost, overwhelmed and unsure. When these feelings aren't acknowledged and honoured they can lead to chronic depression, anxiety and stress, effecting the quality of your life and your relationships. Each of my feminine immersions, whether they are online, at home, or face to face are designed to take you on a journey into yourself. They draw on ancient and modern teachings blended together in a way that can support you understand, integrate and heal from life's ups and downs.
'Rites of Passage' work is close to my heart and I believe that when we can mindfully and consciously engage with the journey, especially in the darkest hours, than we can truly harvest the greatest gifts of expansion and enlightenment within and without.
If you are ready for change and can see the value in exploring the shadow and the light, than I invite you to experience one of my programs…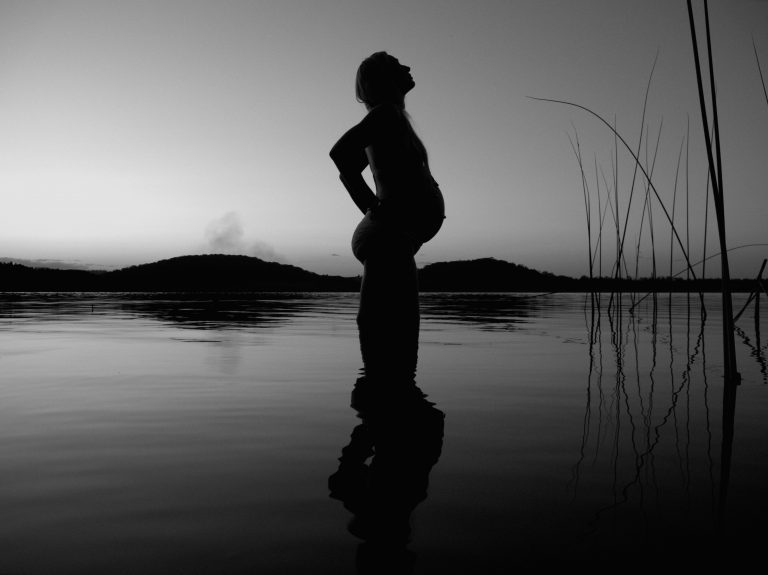 Providing Weddings and Ceremonies, Sacred Kahuna Bodywork and Feminine Massage, SHE Temple Women's Circles, SHAKTI Girls 'Coming of Age' Programs, Online Feminine Immersions (Courses), Pregnancy and Post Natal Support, as well as Women's Health Products...